What the to NWSL?
The North West Squash League (NWSL) is an league that governs squash competition in the north west part of Melbourne, Victoria, Australia.
What competitions are run by the NWSL?
There are various competition run by the NWSL, these include:
How is the league governed?
There is an executive commitee, a player tribunal and it is governed by the leagues By Laws.

Where is the competitions held?
At the various squash court centers that are part of the NWSL, click here for details.
How can I get involved?
Contact the squash center nearest you!

Official Squash Sites
NWSL Committee of Management
Angela Burton (PEGS)
Tribunal Chair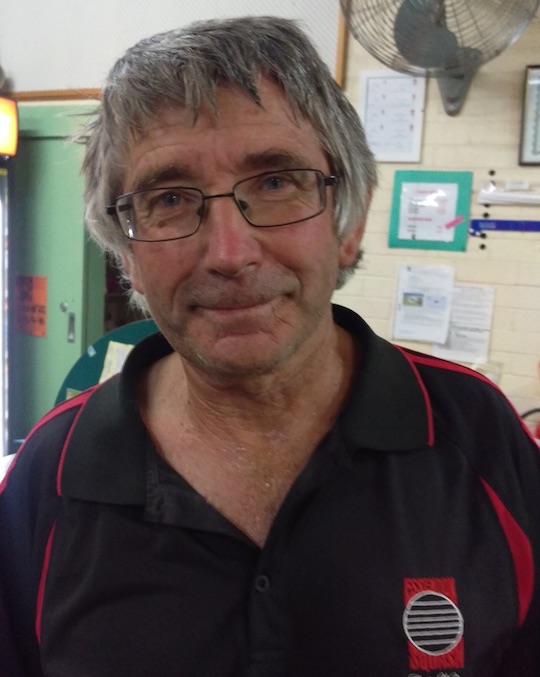 Brian Simpson (Essendon)
Appeals Chair